Adoration of the Magi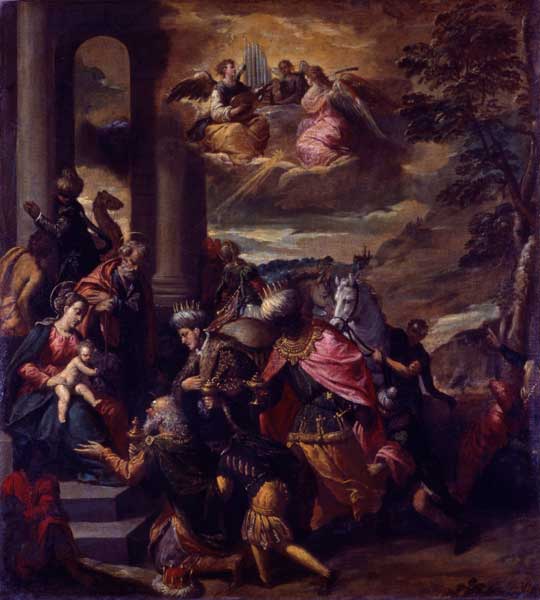 Author:
Scarsellino (Ippolito Scarsella, Ferrara 1550 ca. - 1620)
The hall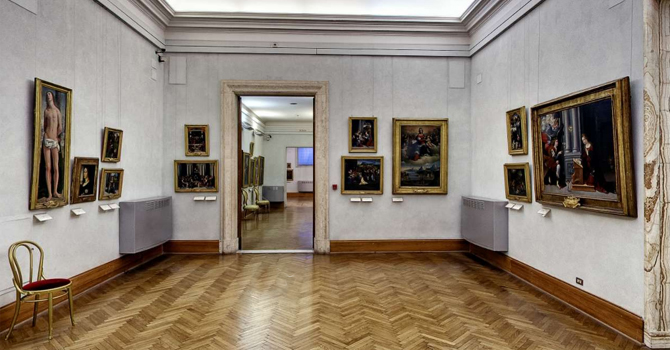 The room houses paintings coming from Ferrara, the capital of a small independent duchy, ruled by the Este family, whose polished court attracted many writers and artists. The formal elegance is the main element of the artistic production of Ferrara, one of the main centres of Italian Renaissance.
You may also be interested in