Events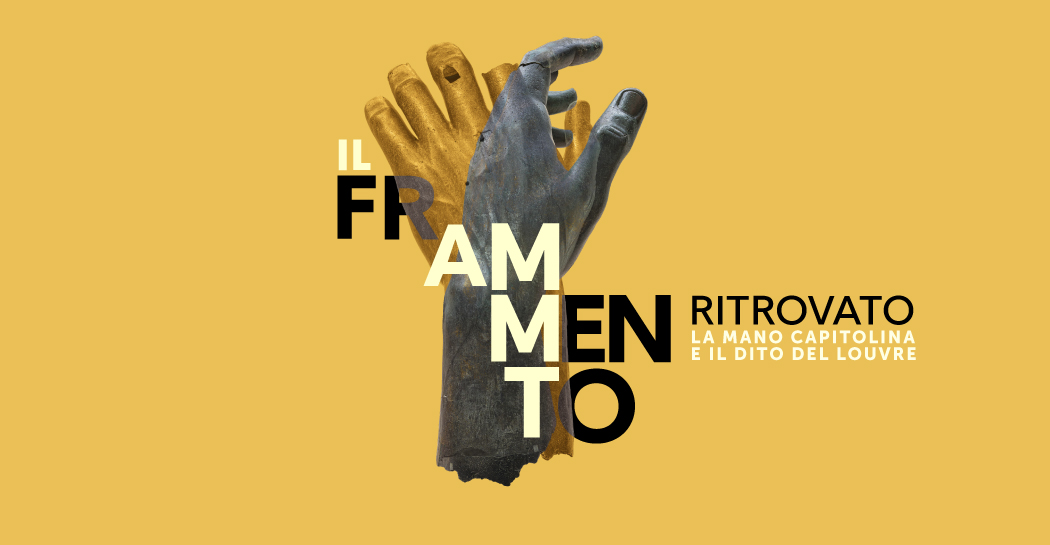 The hand of the colossus of Constantine from the Capitoline Museums and the bronze finger from the Louvre.
29 April 2021 - 28 April 2026
The Exedra of Marcus Aurelius hosts the exhibition of the hand of the bronze colossus of Constantine from the Capitoline Museums, reconstructed with the fragment of the bronze finger, corresponding to the upper two phalanges of an index finger, from the Louvre Museum, thanks to the generous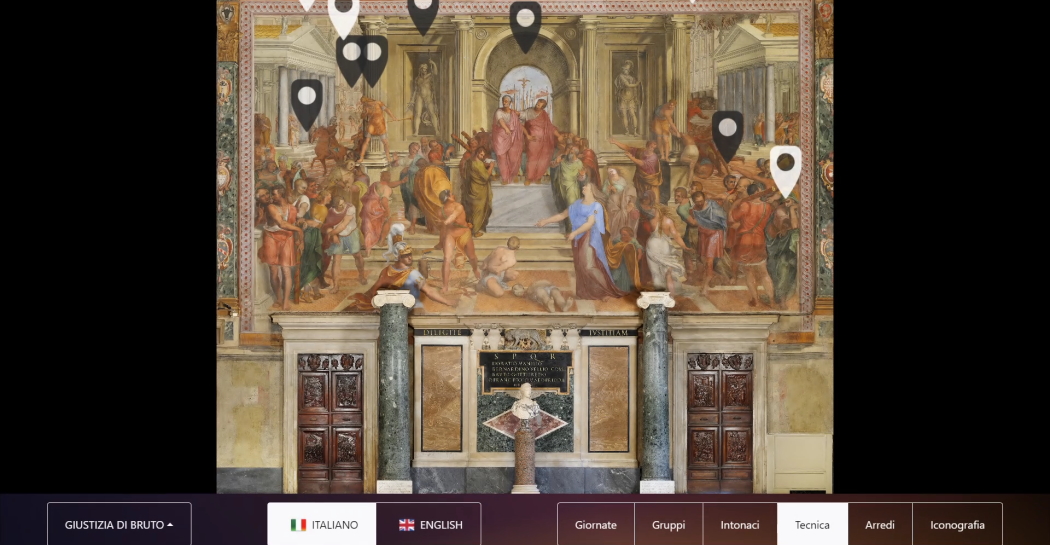 15 December 2021 - 31 August 2022
Dal 15 dicembre i Musei Capitolini ospitano il progetto "Visea", un'applicazione multimediale all'avanguardia che racconta l'arte del dipingere ad affresco. La visualizzazione della sequenza esecutiva del ciclo pittorico murale eseguito dal pittore Tommaso Laureti nella Sala dei Capitani del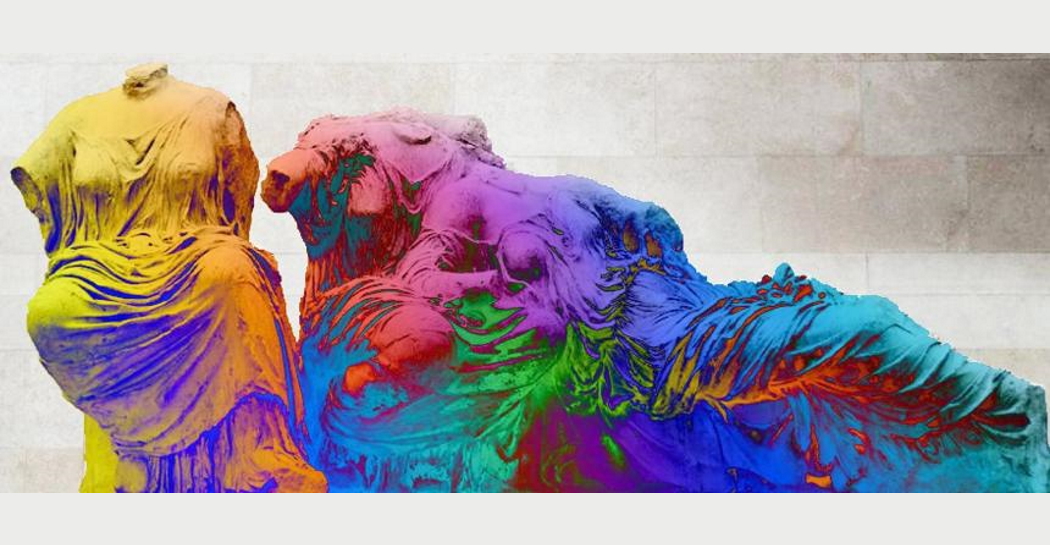 09 November - 11 November 2022
A Novembre 2022 il Museo Nazionale Romano e i Musei Capitolini (Capitolini e Centrale Montemartini) ospitano una Tavola Rotonda Internazionale dedicata al tema della policromia nella scultura e nell'architettura antiche.