Exhibitions
There are no planned exhibitions.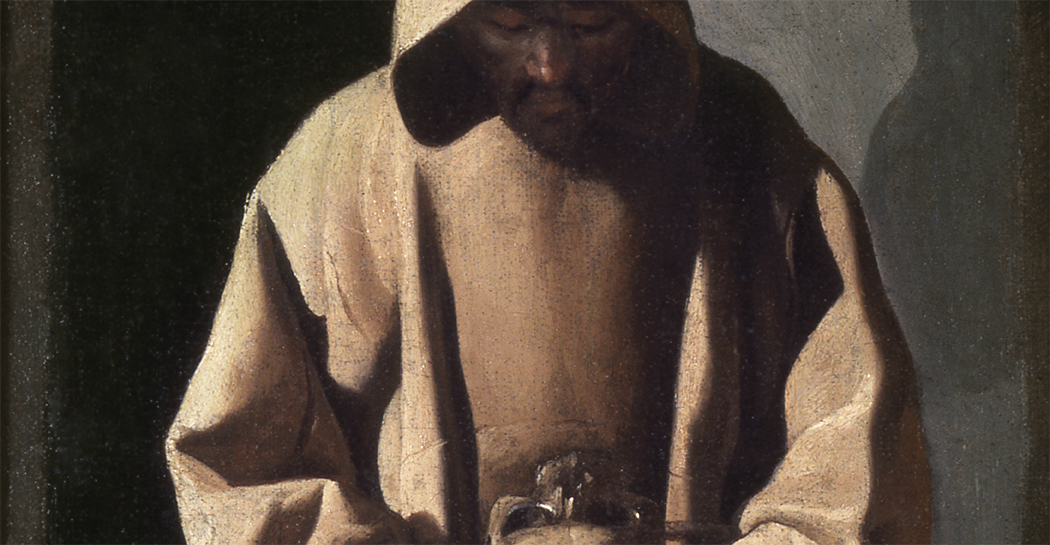 The Saint Louis Art Museum's St. Francis between Caravaggio and Velázquez
Musei Capitolini
-
Pinacoteca - Sala Santa Petronilla
On loan from the Saint Louis Art Museum, for the first time in Rome, "St. Francis Contemplating a Skull" by Spanish painter Francisco de Zurbarán. The work is exhibited in the Hall of St. Petronilla at the Capitoline Museums, alongside canvases by Caravaggio e Velázquez.