Erminia among the Shepherds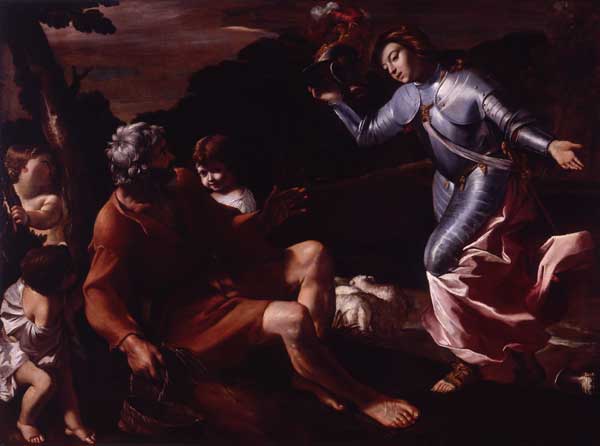 Author:
Giovanni Lanfranco (Parma 1582 - Rome 1647)
The hall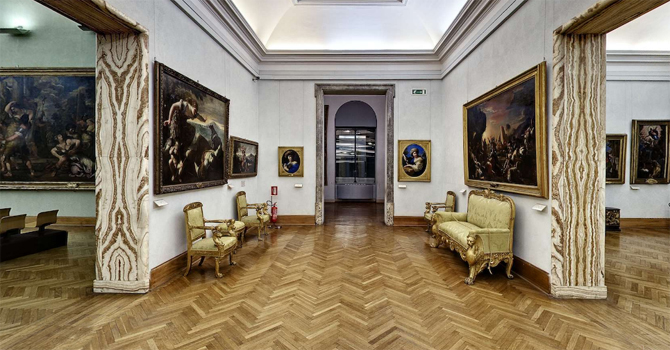 The room contains works that date between the third and sixth decades of the seventeenth century. They are ascribable to the intense period of the Roman Baroque art production. Rome was a place of meeting, formation, and study of artists from different places during the first half of the seventeenth century.
You may also be interested in