The Torlonia Marbles. Collecting Masterpieces
Immagine:
14/10/2020 - 27/02/2022
Musei Capitolini,
New venue at Palazzo Caffarelli
More than 90 works selected among the 620 catalogued marbles that belong with the Torlonia collection, the most important private collection of ancient sculptures: important for the history of art, archaeology, restoration, style, museography and archaeological studies. Extended to February 27, 2022
The exhibition I marmi Torlonia. Collecting masterpieces is open in Rome at the new exhibition space of the Capitoline Museums, in Villa Caffarelli.
The exhibition is the product of an agreement between the Ministry for the Cultural Heritage, Activities and Tourism and the Torlonia Foundation and in particular, for the Ministry, the Directorate General for Archaeology, Fine Arts and Landscape with the Special Office for the City of Rome. The scientific project for the study and promotion of the collection is by Salvatore Settis, whose team is supervising the exhibition with Carlo Gasparri. Electa, publisher and editor of the catalogue, is also in charge of the organisation and promotion of the exhibition. The exhibition design is by David Chipperfield Architects Milan, in the renovated rooms of the new space of the Capitoline Museums in Villa Caffarelli, brought back to life thanks to the commitment and project of the Superintendency of Rome. The Torlonia Foundation has restored the selected marbles with the contribution of Bvlgari, which is also the exhibition's main sponsor.
The Torlonia marbles, which are being restored in the Torlonia Laboratories, are narrated in the first of a series of videos about the collection and the exhibition, available as a preview at www.fondazionetorlonia.org/channel/.
We invite you to follow our dedicated website www.torloniamarbles.it and social channels for further information.
Information
, New venue at Palazzo Caffarelli
Opening hours
Reopening from April 26, 2021
to January 9, 2022 Extended to February 27, 2022
Every day from 9.30 to 19.30
Last admission one hour before closing time
Closed:
1 May
Before planning the visit, CONSULT THE NOTICES
Entrance ticket
Entrance at the Villa Caffarelli, to the exhibition: show the admission ticket purchased in advance.
For those visitors that did not pre-purchase online, the tickets for the Exhibition can be purchased at the Musei Capitolini ticket counter, in accordance with availability, for the same day [cash and credit cards accepted].
Please visit Tickets and videoguides
Audioguide exhibition in Italian and English € 5,00
Information
Call center 060608 (daily from 9.00 to 19.00)
Type
Exhibition|Archeology
Curator
Salvatore Settis e Carlo Gasparri
Catalogo
Salvatore Settis, Carlo Gasparri
2020, 320 p., ill. , Rilegato
Eventi correlati
Currently there are no ongoing activities.
There are no planned activities.
Educational resources for school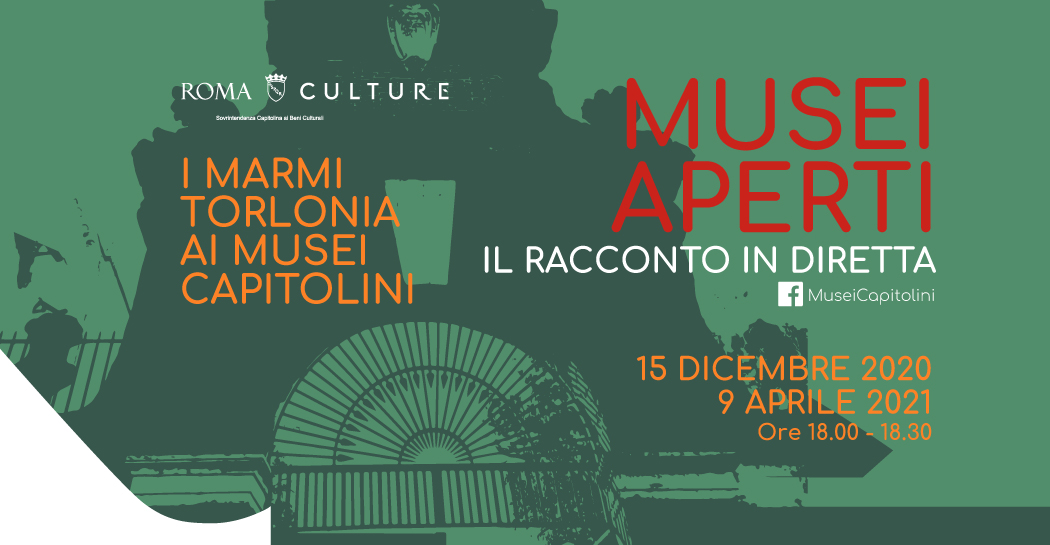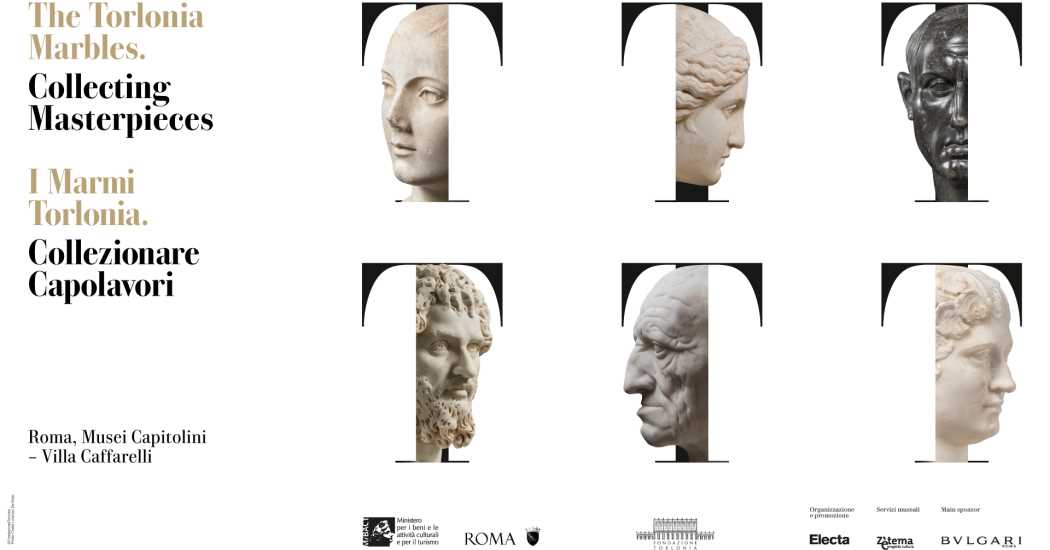 Educational resources for school