Work in Progress: Catalogued Heritage
Immagine: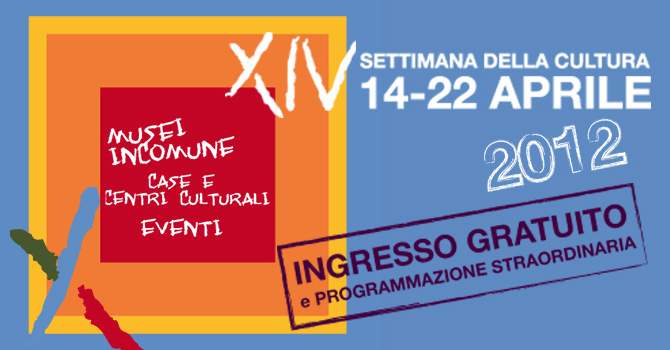 17/04/2012
An event by Nicoletta Cardano, as part of the XIV Culture Week.
The initiative continues in the afternoon from 2.00 pm to 6.00 pm with guided consultations of the Simart in several museums and offices (Museo di Roma, Museo Barracco, set of Piazza Lovatelli, etc. Booking required)
Information
Eventi correlati
Currently there are no ongoing activities.
There are no planned activities.