Women in the Age of Balance: first ladies in Trajan's and Hadrian's time
Immagine: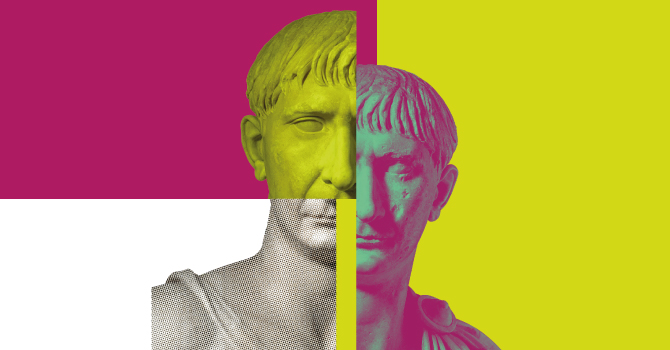 30/11/2017
Conference
h9.30am
Greetings of Superintendent of Cultural Heritage of the City of Rome, Claudio Parisi Presicce
h9.45am
Introduction to the exhibition Trajan. Building an Empire, Creating Europe by the curators
Moderator: Marisa Ranieri Panetta
h10.30am
Mary T. Boatwright, The presence of imperial women in Rome, up to Sabina 
h11.15am
Sergio Rinaldi Tufi, Women in Trajan's time. Female presence in the Arch of Ancona and in the Arch of Benevento 
h11.45am
Alessandra Balielo, Proprietress, entrepreneur, benefactress
h12.00pm
Lucrezia Ungaro, An intruder in Trajan's Forum
h12.30pm
Discussion
Documents
Eventi correlati
Currently there are no ongoing activities.
There are no planned activities.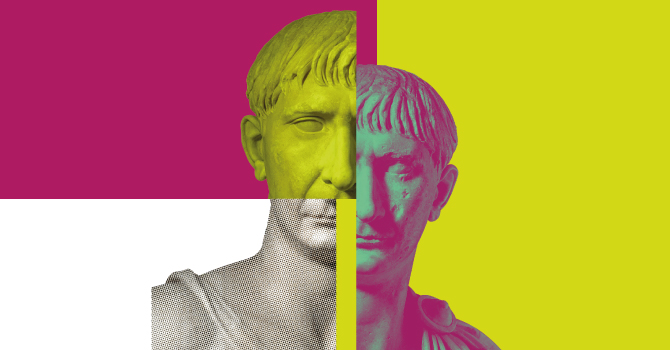 Mercati di Traiano Museo dei Fori Imperiali