Exhibitions
Musei Capitolini
-
New venue at Palazzo Caffarelli
14 October 2020 - 29 June 2021
The exhibition "The Torlonia Marbles-Collecting Masterpieces" opens to the public on 14 October 2020.Ninety-six marbles from the Torlonia collection will be on view to the public at a major show in Rome.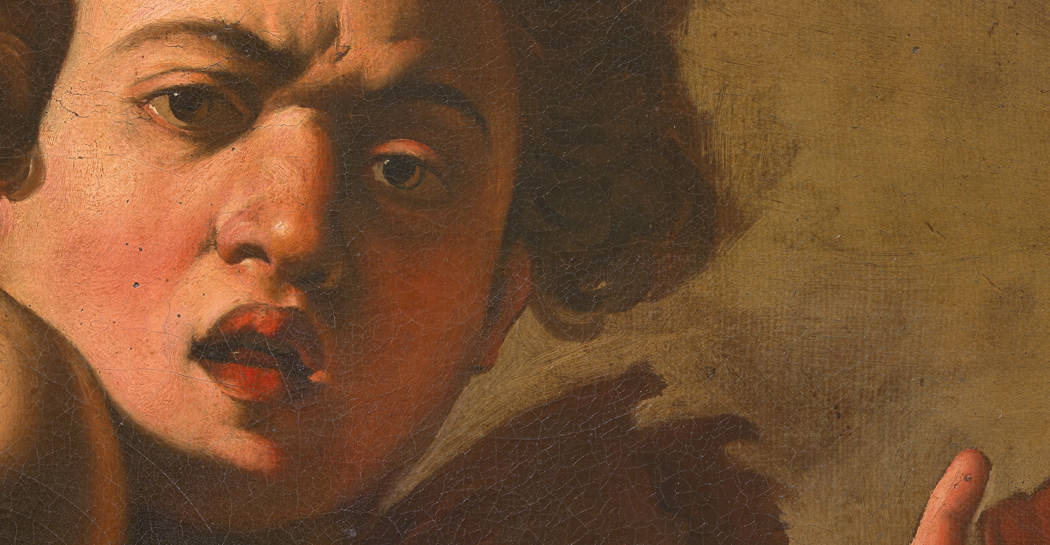 Masterpieces from the Roberto Longhi collection
Musei Capitolini
-
Sale espositive di Palazzo Caffarelli
16 June 2020 - 02 May 2021
Mostra temporaneamente sospesa per DPCM del 3 novembre.
There are no planned exhibitions.
There are no archived exhibitions.