Exhibitions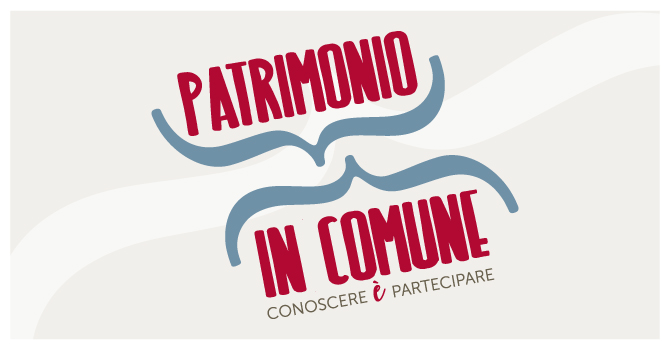 Winckelmann and the Museo Capitolino in eighteenth-century Rome.
Musei Capitolini
-
Exhibition Halls of Palazzo Caffarelli, the Left Ground Halls of Palazzo Nuovo and the Halls of Palazzo Nuovo
07 December - 22 April 2018
An exhibition to celebrate the anniversaries of the birth and death of the founder of modern archaeology, Johann Joachim Winckelmann (1717-1768).
There are no planned exhibitions.
There are no archived exhibitions.