Le romane
Immagine: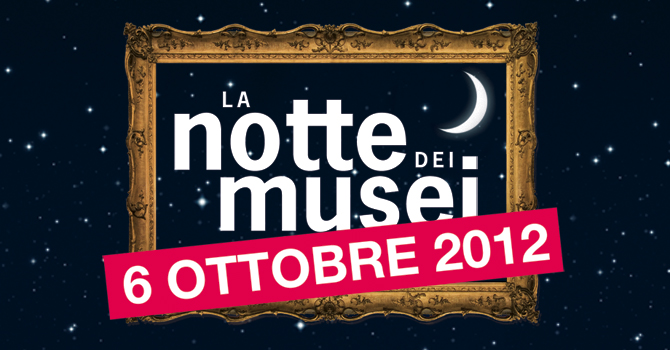 06/10/2012
Musei Capitolini
The Roman folk song is the meeting place for this all female acoustic band, where serenade and folk songs meet lyrics written by great authors.
Raffaella Misiti (voice)
Annalisa Baldi (guitar)
Desiree Infascelli (accordion)
Arianna Gaudio (narrator)
An event by Digital Village
Information
Information
Info: tel. +39 060608 (daily from 9.00 am to 9.00 pm)
Organization
An event by Digital Village
Didattica correlazione inversa all
Currently there are no ongoing activities.
There are no planned activities.