School visit: Capitoline Museums - General Itinerary
Immagine lista: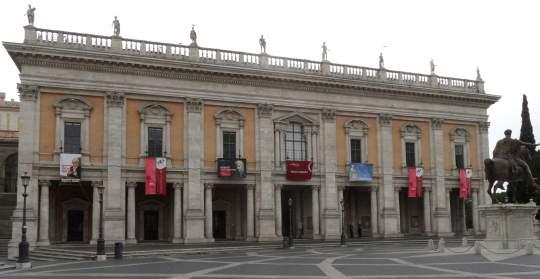 01/01 - 09/06/2012
Musei Capitolini
Guided tours for schools to the collections of the Capitoline Museums (general route)
The origin of the Capitoline Museums dates back to the donation of the Lateran Bronzes by Pope Sixtus the Fifth in 1471 to the Roman People. Other ancient findings coming from urban excavations and in the second half of the sixteenth century a group of sculptures donated by Pious the Fifth were added. After the Albani collection was also acquired, Pope Clement the Twelfth opened the Museums to the public in 1734. The picture-gallery was created in 1750.
Informazioni
Didattica correlazione inversa all
Currently there are no ongoing activities.
There are no planned activities.
There are no archived activities.