Leonardo and Michelangelo. Masterpieces and Roman Papers
Immagine lista: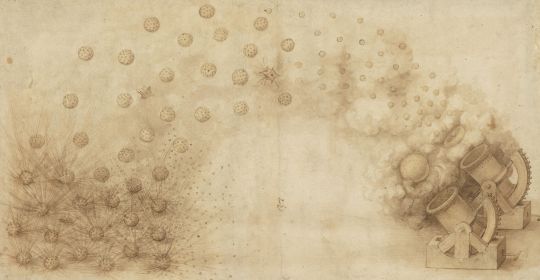 27/10/2011 - 12/02/2012
Guided tours for school groups of all grade levels, with particular attention given to age-related differences
For the first time, an exhibition of sixty-six drawings from the collection of the Biblioteca Ambrosiana in Milan (Leonardo) and from the Casa Buonarroti Foundation in Florence (Michelangelo) that aims to provide a detailed comparison between two great masters of the Italian Renaissance.
Informazioni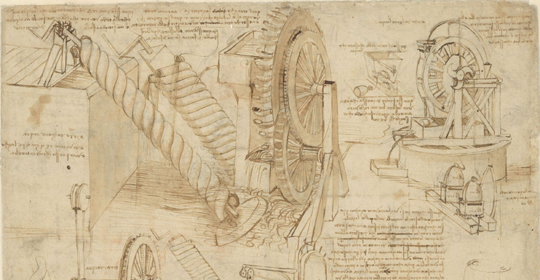 Eventi correlati
Currently there are no ongoing activities.
There are no planned activities.